Root Access
With root access provided by ALAVPS hosting, you have total authority over your server. This enables you to install and configure software, alter settings and the operating system to meet your needs.
For website owners who need to modify their server environment to satisfy particular needs, root access is a useful feature. For instance, you might need to run a specific program or application that is not included in the server's default settings.

OS UPDATES
We upgrade our operating system on a regular basis to ensure that there are no security flaws. We provide rapid upgrades and, of course, support 24 hours a day, seven days a week.

24/7/365 SUPPORT
Alavps Hosting provides 24-hour/365 assistance to guarantee that all clients' needs are satisfied and difficulties are remedied as soon as possible. Customers can always anticipate prompt and effective service from our devoted and professional support team. With our dependable 24/7/365 service, you can rely on Alavps Hosting to keep your online presence going properly.

100% UPTIME SLA
Most servers are active 24 hours a day, seven days a week. There will be no downtime from our end. It is accessible from anywhere in the world. Every VPS is covered by our Standard SLA. In addition, we guarantee 99.9% uptime on our core infrastructure.

FAILOVER SYSTEMS
One system serves as a backup for another identical primary system. The Cold Failover system will only operate if the primary system fails. You may simply administer your VPS yourself using the convenient dashboard, which includes direct console access to the server.

REMOTE BACKUPS
We make backup, while your server is running and online. We make sure there is no downtime during backup. Make a copy of the data on your virtual private server as often as you want. You will receive the first snapshot from us.

MANAGED SECURITY
Every Windows and Linux SSD VPS has powerful DDOS security and a 200Gbps network.
Security
Another important aspect of VPS hosting is security. Security is a top priority because you and other customers share a server. Ala VPS take a number of precautions to guarantee the protection of your website. Typically, we provide features like intrusion monitoring systems, anti-malware software, and firewalls.
In contrast to shared hosting, VPS hosting enables you to customize your security options. With this feature, you have more control over the safety of your website and can put security measures in place that are tailored to your requirements.
PREVENTION OF ATTACKS
We make sure prevention of any attack by protecting and making high security to give customers the best available Virtual Server on the market.
VULNERABILITY REPORTS
We provide vulnerability reports if any to the customers to make sure the security is at maximum and to overcome it.
HARDENING SYSCTL
We make sure SYSCTL is hardened enough so that no one can sneak in.
SECURITY AUDIT
We do security audits to keep our servers running all the time.
VERIFICATION OF LOG FILES
We do verification of log files all the time.
CONFIGURED FIREWALL
We make sure firewall is configured properly.
SITE BACKUPS & RESTORE
We make backups, while your server is running and online. We make sure there is no downtime during backup.
High Performance Backup
we provide High Performance Backup.
Data Retention Policy
we provide Data Retention Policy.
Central Backup Repository
There is a Central Backup Repository in our system.
Simultaneous Restores
Just Not one but buy many Simultaneous Restores.
Scalability
One of the most crucial aspects of VPS hosting is scalability. It describes the capability of adjusting resources like CPU, Memory, and storage to meet the demands of your website. You can simply scale your resources with VPS hosting without experiencing any downtime. Businesses that experience traffic fluctuations, such as seasonal spikes, will find this feature to be particularly helpful.
You can select the degree of scalability you require with VPS hosting. By avoiding the need to spend money on extra tools you won't use, this can help you save money. Additionally, scalability guarantees that your website is always responsive and able to cope with traffic surges.
24/7 Technical Support
ALAVPS give their clients round-the-clock technical assistance. This implies that day or night, you can always get assistance. For website owners who might experience server issues, such as downtime or security breaches, technical assistance is essential.
Numerous help channels are provided by the majority us, including live chat, email, and phone. Additionally, we offer managed VPS hosting, which frees you up to concentrate on your website by handling server security and upkeep on your behalf.
Dedicated Resources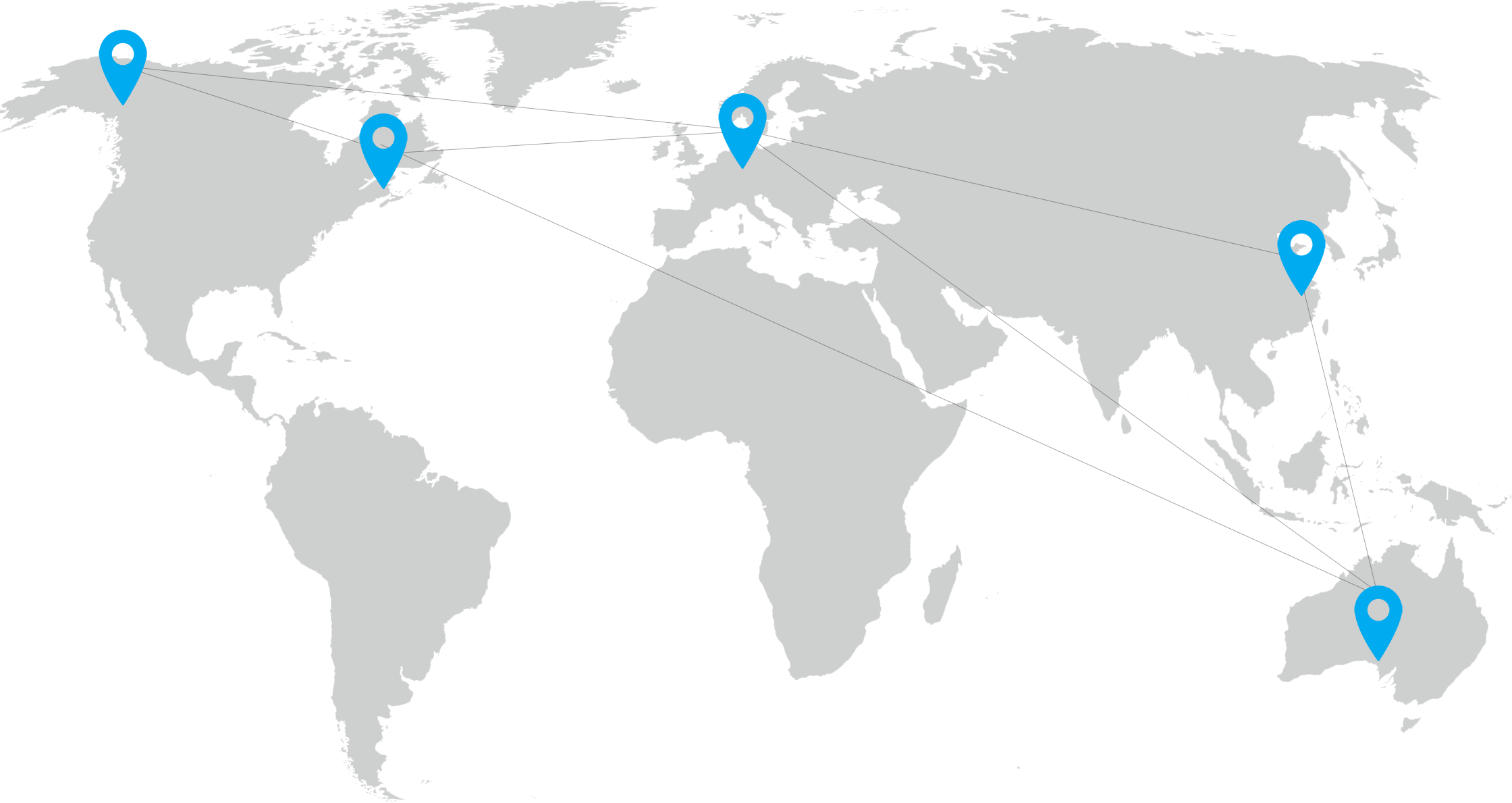 The specialized resources that ALAVPS hosting provides are one of its main advantages. This means that a set quantity of CPU, RAM, and storage is allotted to you and is not shared with other users. Dedicated resources make sure that your website always operates without a hitch, independent of server usage or traffic volumes.
The number of tools you require can also be customized thanks to ALAVPS hosting services. By doing this, you can avoid paying for resources you don't use and only pay for what you actually need.